About Us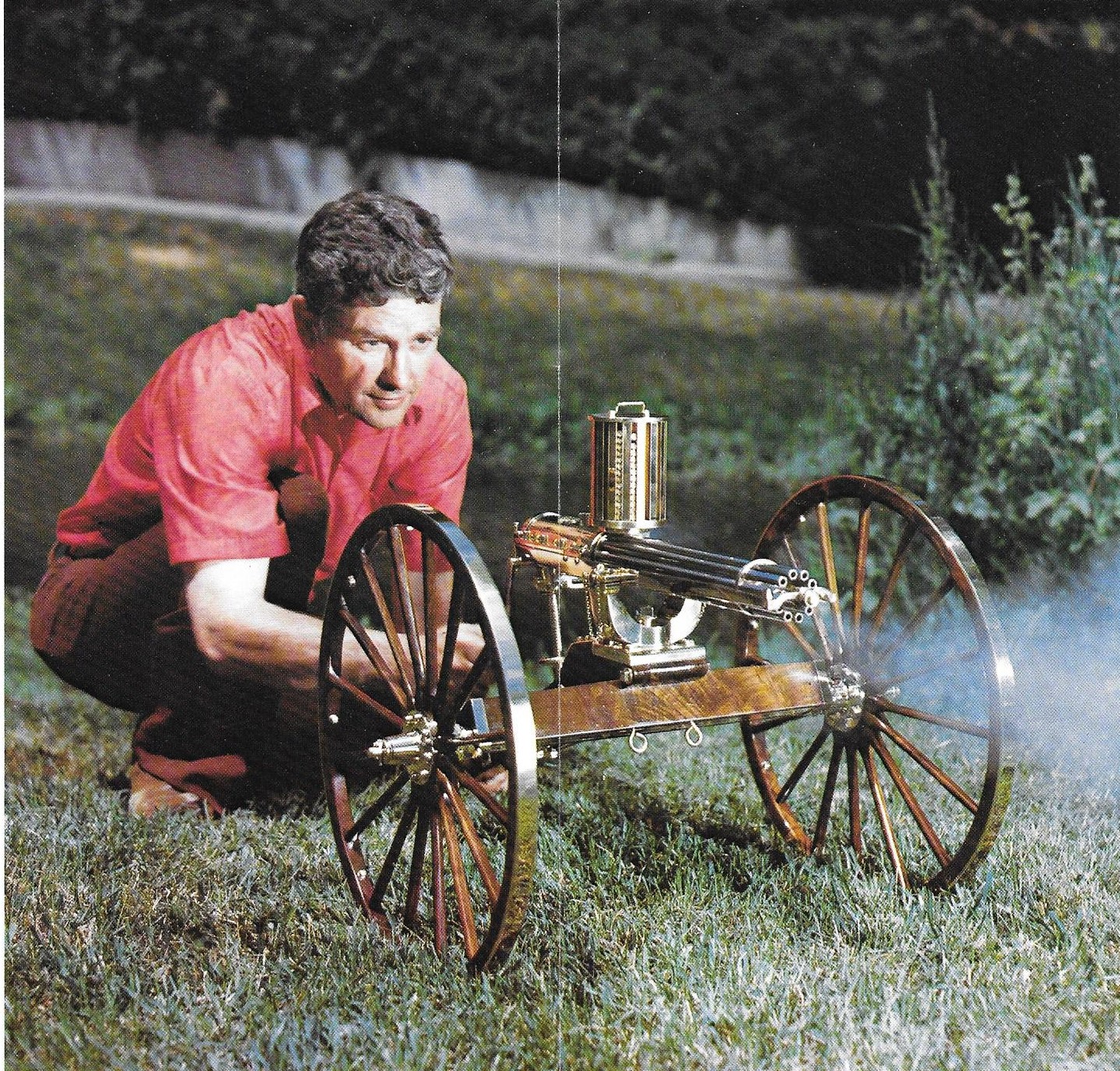 A Family Business
Arsenal Molds is a family business that began manufacturing operational 1/3" scale Gatling guns and Cannons nearly six decades ago. Over the years since, we have evolved into one of the leading suppliers and manufactures of precision ammunition molds for customers all over the world. Our high quality molds will give your firearm top notch ammunition with the accuracy and speed it has always deserved.
Quality Precision Ammunition Molds
Here at Arsenal Molds, we are proud of our precision ammunition production history and we take pride in every mold we produce. We offer a range of ammunition types to help suit your needs whether its for hunting, training, defense or just target practice at your local gun range.
We don't strive to manufacture cheap mass produced molds that won't last long or produce a quality round of ammunition. Rather than this cookie cutter approach we aim to provide our customers with the highest quality pistol ammunition, precision rifle bullets, and other ammunition molds. Since our molds are produced using only the highest grade aluminum and brass that is sourced right here in the United States, you can be sure our ammunition molds are built to last.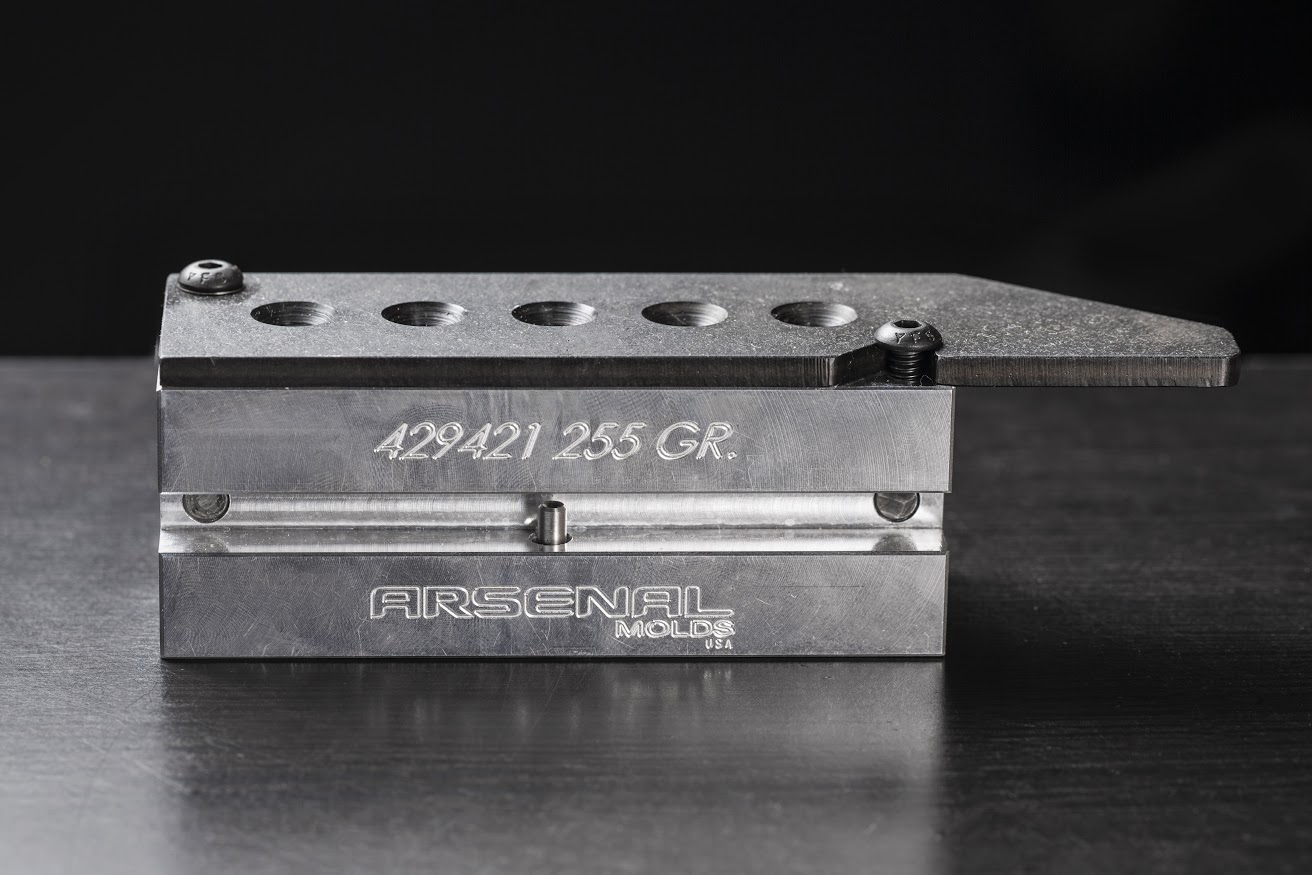 Ammunition Types
While we began manufacturing 1/3" scale Gatling Guns and Cannons, we have moved toward producing high quality precision ammunition for a variety of guns over the years. Our 9mm bullet mold, which produces the best 9mm ammo, is just one of several types of pistol ammo sizes we offer in our online store. Pistol ammo is not all we do, however, our rifle ammunition molds produce some of the top precision rifle bullets on the market.
Whether you need ammunition molds for hunting, defense or if you are in need of high quality range ammo, Arsenal Mold has just the product for you.
Check out our wide and growing selection. If you don't see what you need contact us and we will see what we can do.